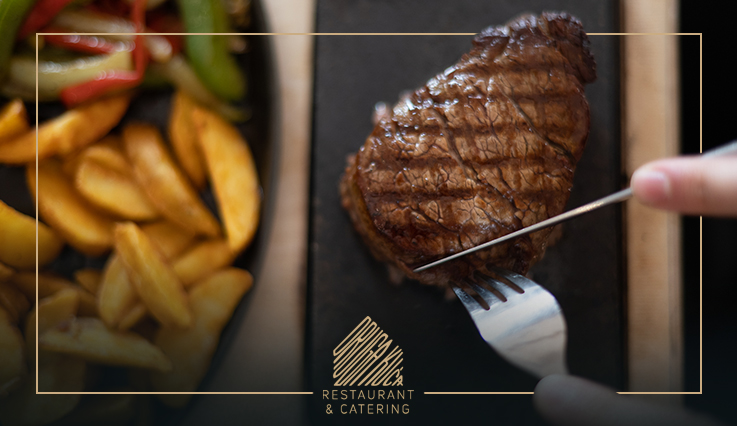 WHERE TO TRY THE BEST STEAK IN SARAJEVO?
If you are looking for the best steak in Sarajevo, you can certainly look for it in one of the city's famous restaurants that serve steak as their most popular dish. You can try this specialty as part of a warm appetizer (for example in puff pastry with a delicious topping) or as a main course with various side dishes. Grilled steak often appears in salads, but you certainly will not find it in a dessert.
Only an experienced chef can tell how good a steak is. The best steak comes from cattle that were on the move, and the color of the meat is also a good indicator of quality.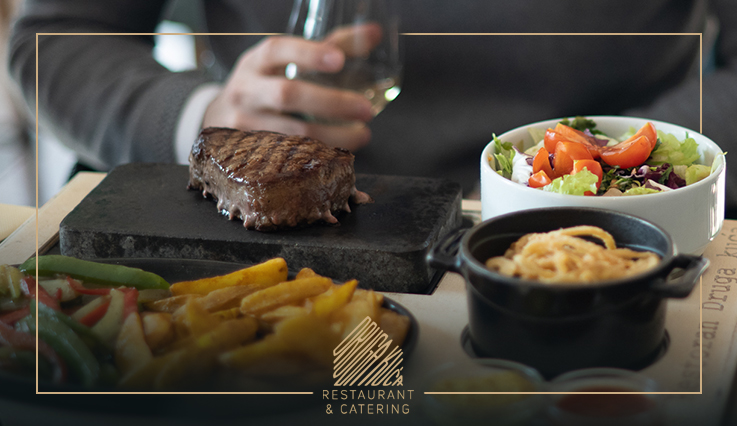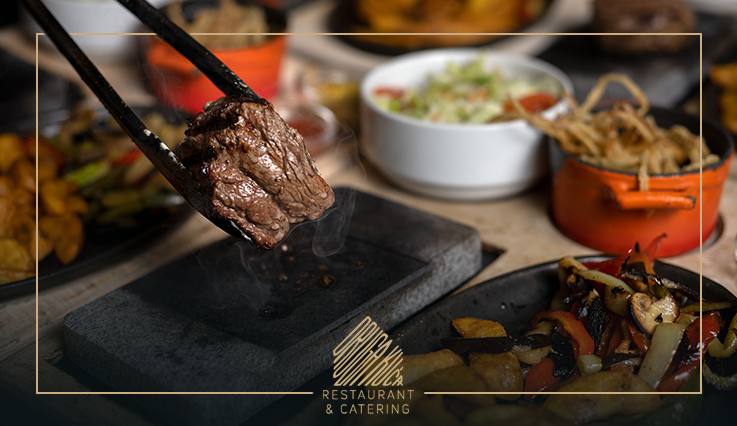 Druga Kuca Steak
Restaurant Druga Kuća in Sarajevo offers excellent cuisine, whether you decide to have lunch or dinner in the pleasant ambience of this restaurant. From the menu of the restaurant, steak is especially distinguished, in several different varieties that conquer all true gourmets. We offer steak in green pepper sauce with gnocchi, baked steak with gorgonzola, classic steak, but we are most proud of the "Druga Kuća" steak, with baked potatoes, grilled vegetables and sauce.
Served with mixed vegetables, steak is always offered as a main course, with a variety of toppings, sauces and side dishes that will make you return to Druga Kuća for the tastiest lunch in town.
Why is steak in Sarajevo such a popular specialty?
If you have ever wondered why steak is the favorite dish of all gourmets, the answer lies in the idealized complete nutritional composition of the meat, which is characterized by its caloric value.
Every better restaurant in the world, including in Sarajevo, will offer you steak in several forms, and the taste will enchant you in any case, no matter how the meat is served. For slightly better cooks, preparing steak is always a challenge, since this meat can be stacked and cut in several ways.
The assortment of steaks ranges from well-done to medium-done, medium-rare and rare. It doesn't matter if it is round or square shaped, the flavor of the meat itself takes up enough space and justifies the dominant name of the master of meat. If you are planning a lunch or dinner in Sarajevo at this very moment, there is no doubt that after reading this content you know where to go for an excellent Sarajevo steak.
We are waiting for you at Kolodvorska 9-11. If you want to make a reservation, you can do so by calling 033 716-700 or email us at [email protected].