Our storz
About
Druga kuca - Lora was created from the desire to offer our friends, fellow citizens, and visitors of Sarajevo much more than just a restaurant. Strategically located outside the city center, Druga kuca represents an extension of the laid-back ambiance and comfort that can only be felt in your own home.
We use only the highest quality ingredients when preparing our food. That makes it special and makes you feel like you are at home.
For the ultimate sense of taste, we prepare food with a lot of love and care
Our service aims to make you feel at home. Druga Kuca is not only a restaurant but also a place you will remember for good service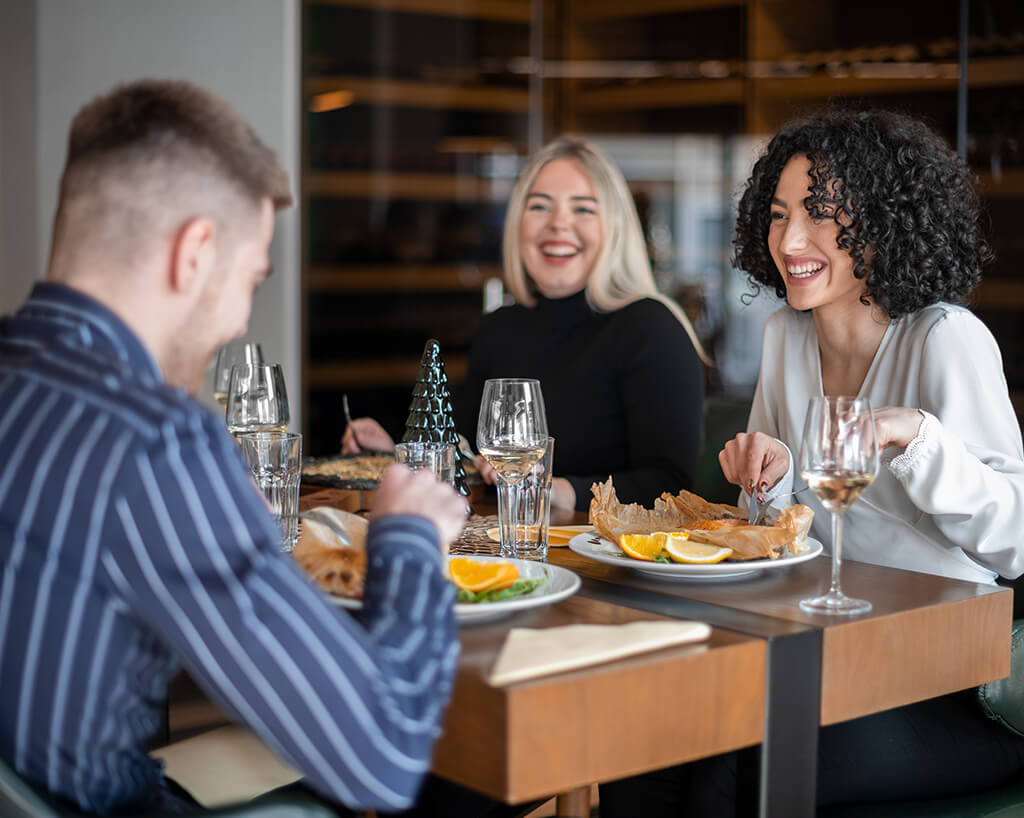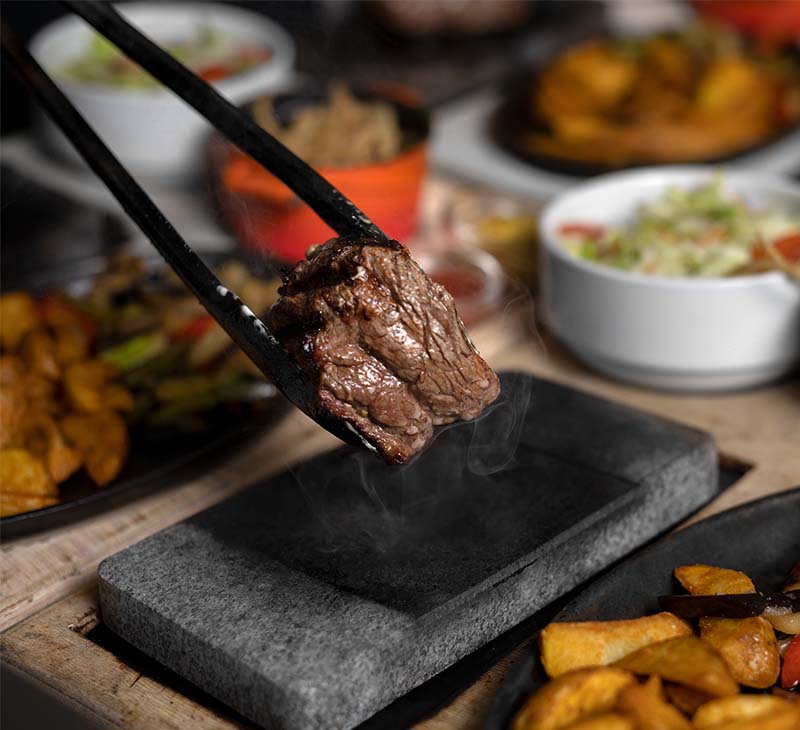 Recommendations
Our specialties
The central place of the facility belongs to a restaurant where skillful chefs will prepare excellent homemade dishes right before your eyes. Their selection ranges from traditional ones, like our mothers used to make, to delicacies for those adventurous souls who like to taste something new.
Specialties
from our menu
Traditional style polenta
7 km
with sour cream & smoked cheese
avocado, tomatoes, pesto sauce, salad mix & feta cheese
Veal shank and vegetables
39 km
for two people
Beef steak with fried onion, grilled vegetable, sliced potaotes, salad and two sauces
in lemon sauce with potatoes
Chicken fillet and vegetables
15 km
smoked beef and mozzarella
Black pizza with spinach
14 km
cream sauce, mozzarella, spinach, mushrooms, gorgonzola, walnuts and parmesan cheese
Caesar chicken sandwich
7,50 km
with sesame crusted salmon
with honey, nuts and ice-cream
in light vanilla sauce with cherries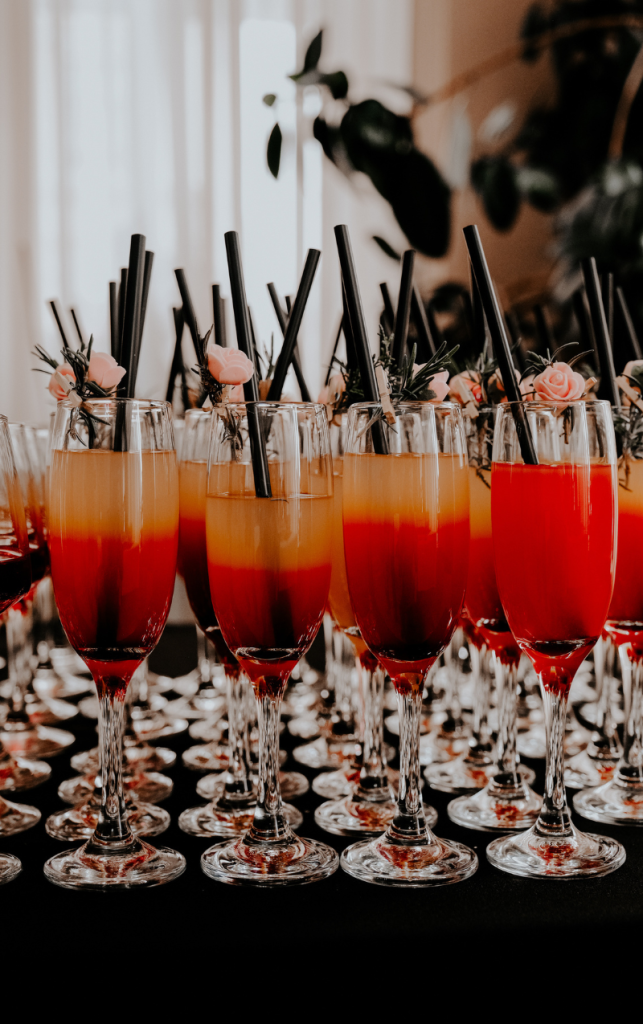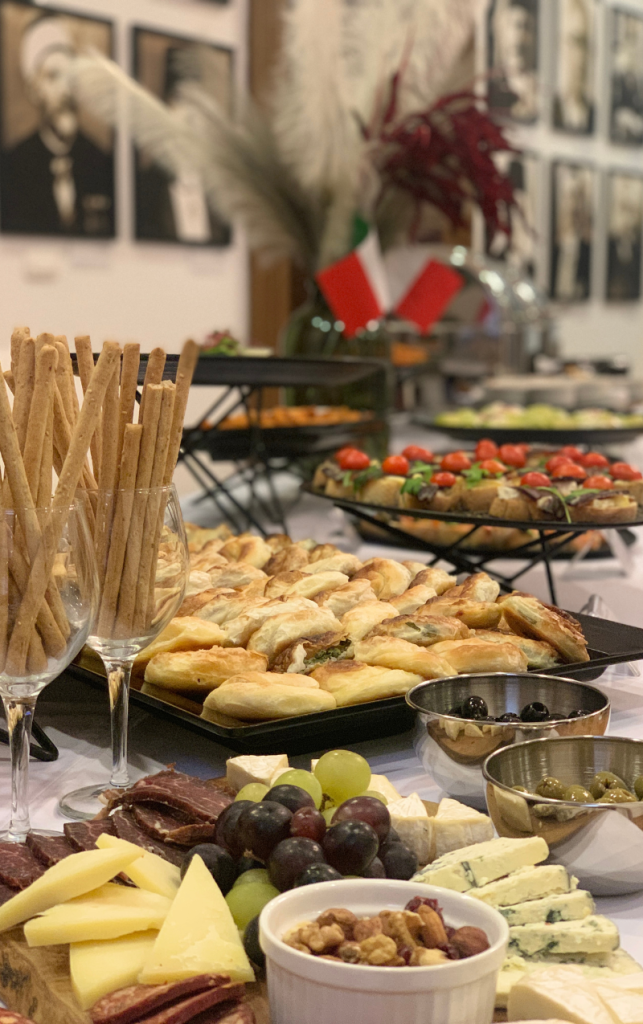 Blog
CATERING
Important events require unsurpassed attention to detail in terms of presentation and food offerings. At Druga Kuca, we carefully design our menus and service methods to suit any occasion, be it fine dining, parties, or business functions.