Excellent culinary specialties
YOUR FOOD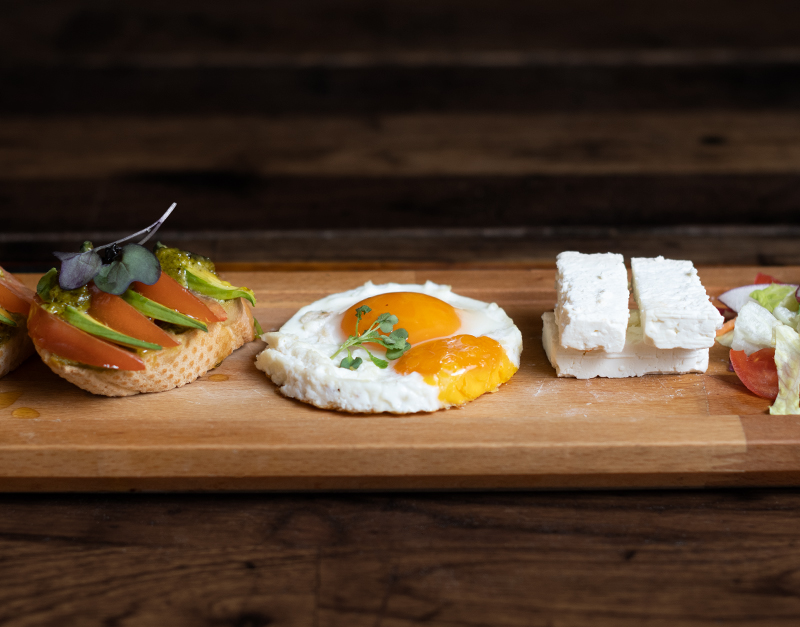 Recommendations
BREAKFAST
Enjoy your morning with our amazing selection of breakfast varieties served every day from 8am until noon.
Our specialties
MAIN COURSE
Our chefs prepare delicious dishes right in front of your eyes. Their selection ranges from traditional, as our mothers prepared for us, to delicacies for those gourmets who like to taste something new.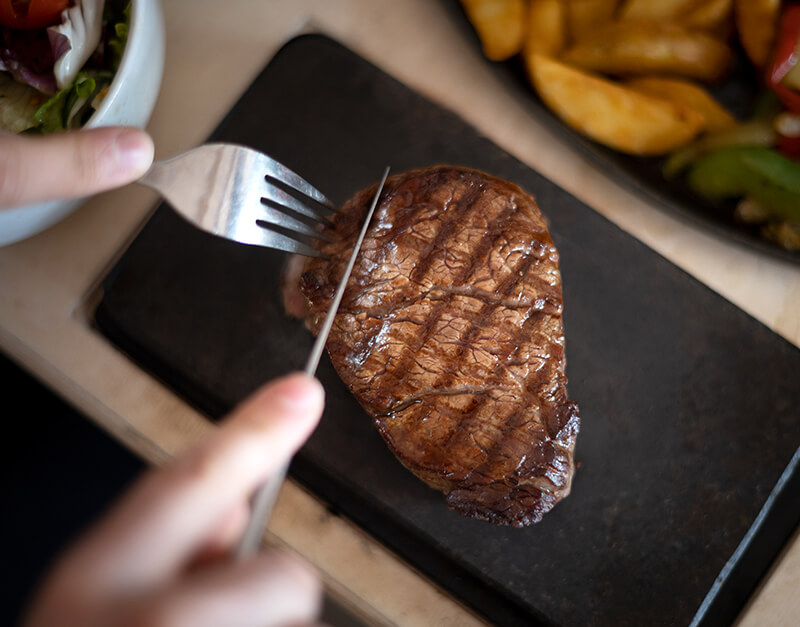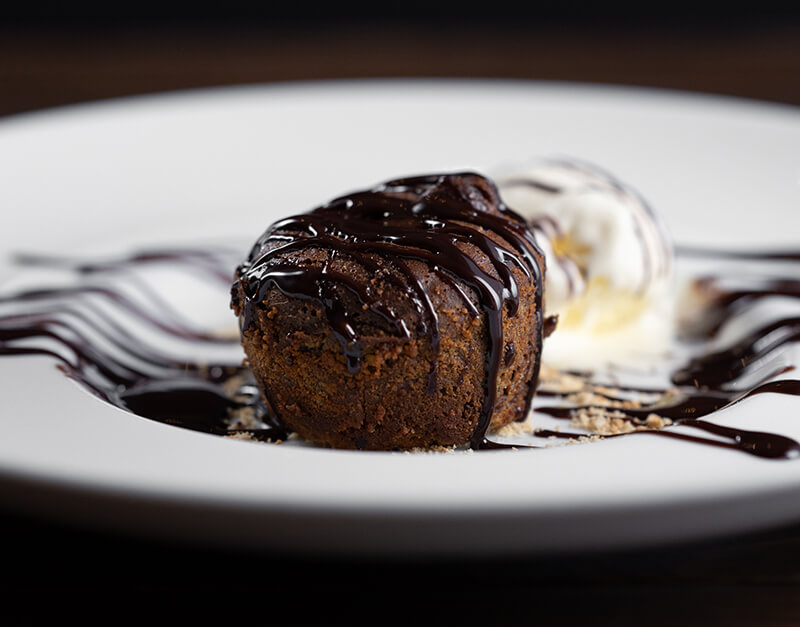 Sweet corner
DESSERTS
A corner for quiet conversations, pleasant encounters, romantic companionship or enjoying solitude with the daily press, a book or wireless internet. Relax with a cup of fragrant coffee, delicious teas, healthy natural juices and delicious cakes.
Specially selected wine list
WINE LIST
A pleasant place to hang out with friends with a glass of quality wine and a few bites of cheese or dried fruit. On our shelves you can find bottles with labels from different vineyards of our region and other famous wine regions.