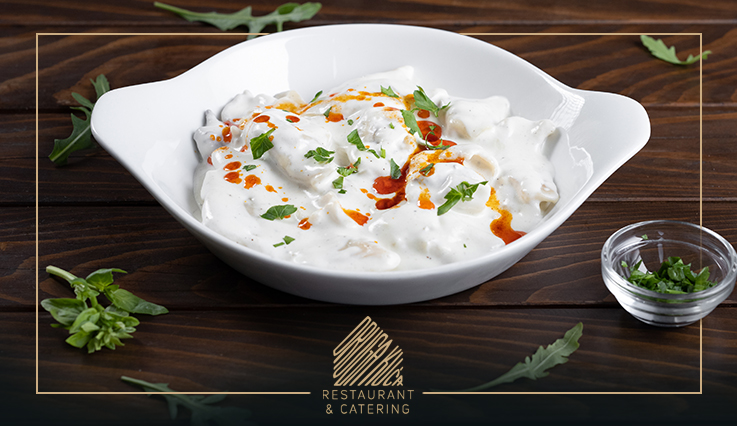 TRY THE SPECIALTIES OF BOSNIAN CUISINE IN SARAJEVO
In Bosnia and Herzegovina, nothing leaves you indifferent, and regardless of the numerous diversities, everyone has a common love for food. Local food is passed down through the generations so that even today people enjoy the dishes of their ancestors. Bosnian food is a combination of tradition, culture and history, and it is reflected in the long preparation of dishes with a lot of attention, love and patience.
In this way, the chefs of the Druga Kuća restaurant in Sarajevo prepare traditional Bosnian specialties and offer a dining table that has been perfected for centuries under the influence of the Turks, the Mediterranean and Central Europe.
You can find ready-made meals in Druga Kuca every day.
If you decide on soups and stews, we offer you tarhana and Bey's soup, one of the most famous and best dishes from Bosnia and Herzegovina. Soups and stews should be eaten all year round, but most people actually eat them in the winter.
Truth be told, what can warm us better than a perfectly warm bowl, whether you choose a homemade soup made from dried pasta, cooked with tomatoes, or a thick vegetable broth in which chicken meat is cooked and to which okra gives a specific flavor.
Among the favorite dishes that our cook prepares with a lot of love and attention are homemade klepe (meat-filled dumplings). Boiled dough filled with minced meat, topped with sour cream and garlic, made in the form of small triangles are an irresistible and indispensable part of our menu.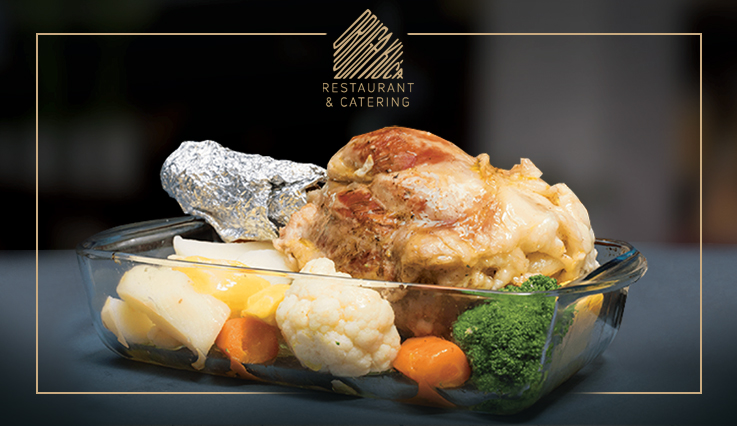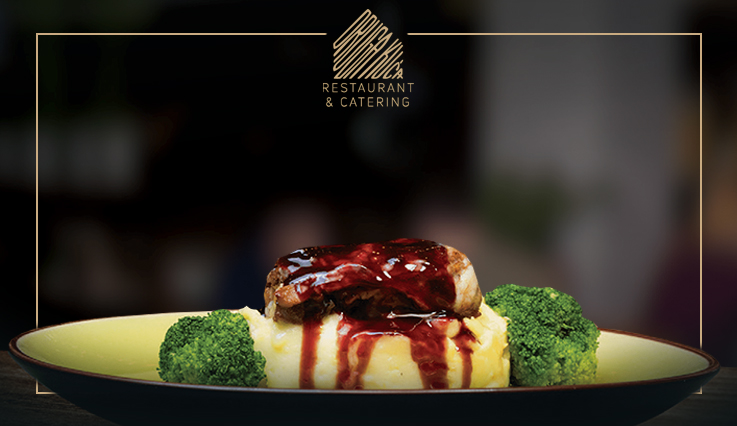 For true gourmets and connoisseurs, you will also find mini ćevap (beef that's diced small in a tender beef sauce) – a Bosnian "spoon-fed" dish, veal shank in a portion for two, boiled veal or even slow-roasted baby lamb, as an indispensable part of the rich Bosnian dining table. The long preparation of dishes that are cooked in their own juice, with a bit of spices and typical local ingredients results in a feast in different environments of the restaurant, which was created as a gathering place for all generations.
Hungry? You know what to do. We are waiting for you at the Druga Kuća restaurant in Sarajevo, at the address Kolodvorska 9-11. Reservations and inquiries can be made by calling 033 716-700, and you can follow our juicy delicacies daily on our restaurant's Facebook and Instagram profiles.
Second house – your house, because today we cook for you!