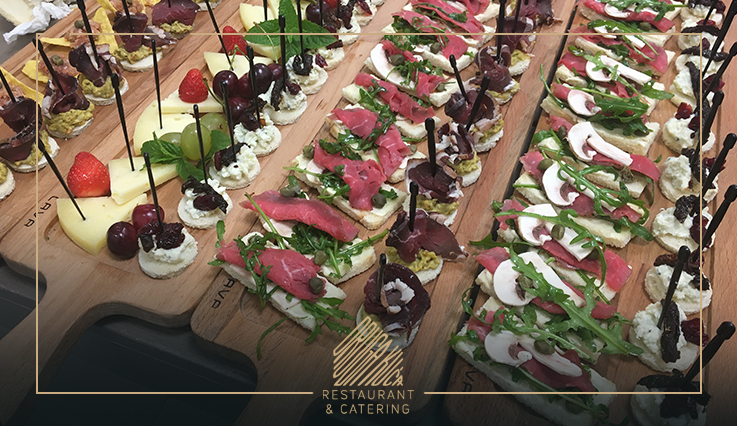 THE FINGER FOOD IN SARAJEVO YOU ARE LOOKING FOR
Do you need a reliable partner for the organization of catering?
We know how important it is to make your event flawless! There is a perfect solution for that – Druga Kuca, restaurant & catering.
Looking for a new and interesting culinary experience?
Why not try finger food in Sarajevo! This unique style of dining offers a fun and relaxed way to enjoy a meal, and there are many delicious options to choose from.
We believe that a good bite and impeccable service are the crown of every event, so relax and enjoy with your guests, while we cook for you and serve top delicacies packed in the tastiest finger food in town. The stage is yours and while your guests are asking for recipes and praising the table, feel free to whisper our name to them.
If you are looking for suitable equipment, decor and professional service?
Whether you are organizing a celebration, birthday, party, business meeting, company celebration, presentation, seminar, exhibition… we perform our work at the highest level and strive to meet all requirements. From menu selection and food preparation, through delivery and staff organization, to table setting and serving of food and drinks.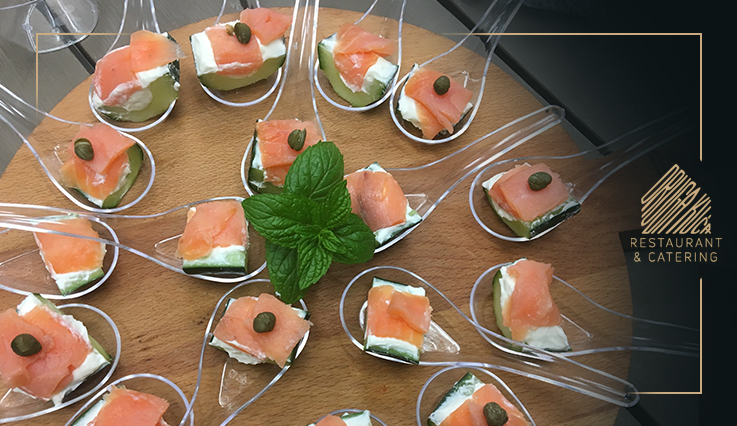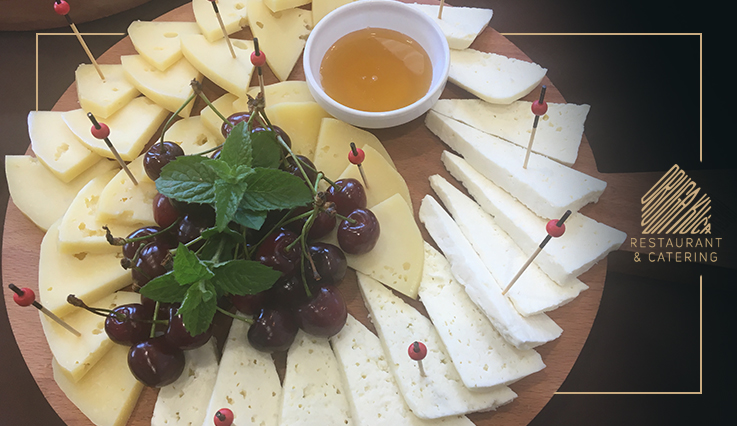 Do you want to offer your guests quality, freshly prepared and tasty food?
We prepare all meals according to the standards of the restaurant Druga kuća, which have already become a guarantee of high quality. We use only first-class ingredients. This includes the finest cuts of meat such as steak and beef rump steak. We also offer a host of other delicacies, so you can be sure you are always getting the best value for your money. Not just the best, much more than that.
We take special care that most of the fruits and vegetables we use are grown on our property, which is located in pristine nature. We practice organic methods to ensure that the food we bake is healthy.
You are always important to us.
The Catering Team of the Druga Kuca restaurant will make your event flawless, perfectly coordinated and hassle-free for you.


Contact us at [email protected] or call us at phone number 033 716-700. You can visit us in person in Sarajevo at Kolodvorska 9-11. We are here for you!