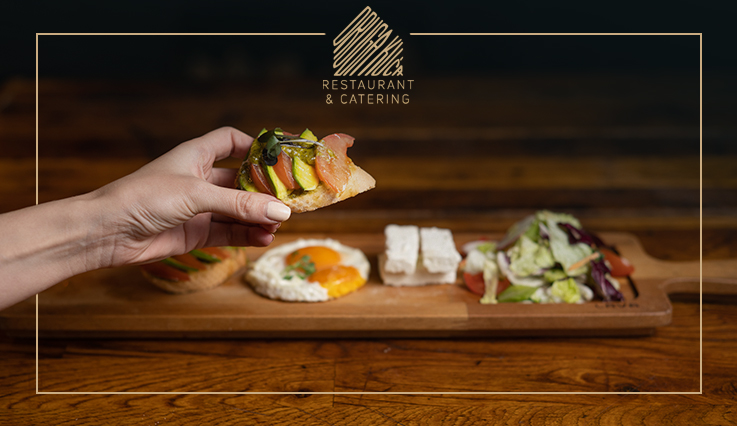 START YOUR DAY WITH BREAKFAST AT THE RESTAURANT druga kuca
Morning is the best time for quality and good routines, before the start of the active part of the day.
Research has confirmed the importance of breakfast for human health, and the latest studies show that even 50 percent of the world's population skips it almost every day. A properly balanced breakfast gives us energy and allows us to be active, productive and in a good mood, so if you are a person who does not skip breakfast, we at Druga Kuca carefully choose how you start your working day.
If you decide to have breakfast, you bring a huge benefit to the entire organism. Before daily errands, fast pace and stress get to you, start your day with breakfast at the Druga Kuća restaurant in Sarajevo.
We try to ensure that the breakfast prepared by our staff, with a lot of attention and love, is nutritionally rich, that rich in proteins, fibers, carbohydrates… We offer you several options that you can select for a wonderful start to the day: CLICK HERE.
We offer poached eggs in several varieties, and one of them is combined with avocado, which is a rich source of dietary fiber, which can help with weight loss, as well as affect blood sugar levels. Avocado is rich in vitamin E, which the skin needs to stay hydrated.
Poached eggs can also be combined with grilled smoked steak, smoked trout, and all this with feta cheese and a combination of salad. There is also our protein omelet, which is low in calories, easy to digest, provides the body with valuable proteins, and we combine it with peppers, mushrooms and zucchini.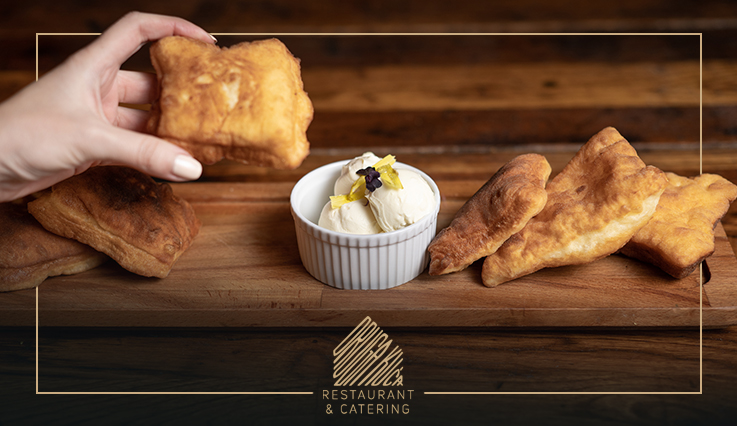 If you decide to have a more traditional breakfast, we offer you homemade polenta with a sauce made of cream, sour cream and smoked cheese. Besides being suitable for vegetarians, it is rich in minerals and vitamins. It is a gluten-free meal and suitable for those who suffer from excess weight, as it can be used in various diets. In addition to home-made polenta, we also offer home-made fritters with cream.
See the detailed breakfast menu at the restaurant Druga Kuća on the link.
And remember, no matter how much you rush in the morning, remember the importance of vitamin intake and leave a few minutes for breakfast. We are waiting for you in Sarajevo at Kolodvorska 9-11.
For more information, call 033 716-700 or contact us via e-mail [email protected].