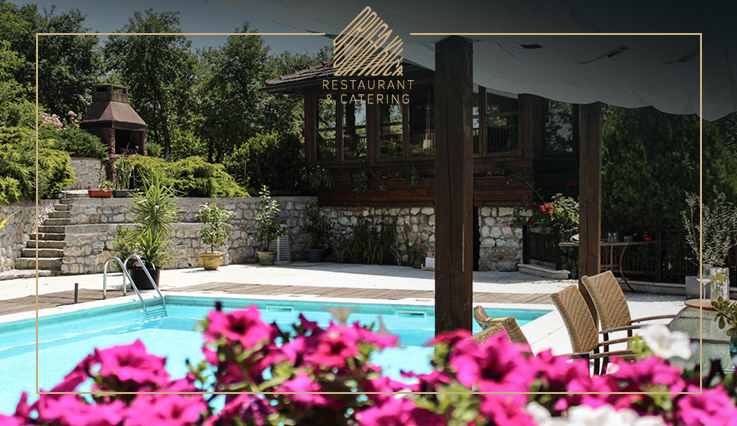 KRUSKOV DO – A UNIQUE EXPERIENCE AND EVENT TO REMEMBER
Intimacy, elegance and a unique natural environment with a view of Sarajevo give the unique atmosphere of the location Kruškov Do. In a secluded and intimate area with all-day-long sunshine, with beautiful natural surroundings, a top-quality gastronomic offer, catering services and many more are located near the city, in the Poljine settlement. An unforgettable place for your event!
This exclusive space at a height of 700 meters above sea level for private and business events gives the organizers complete freedom to design the environment. The open space in nature is located in the orchard and vineyard, where you can taste local products from the vegetable garden and try the rest of the amenities, such as an open swimming pool with a terrace, sports courts for tennis, football, basketball or other sports, and a reception hall or a billiards room.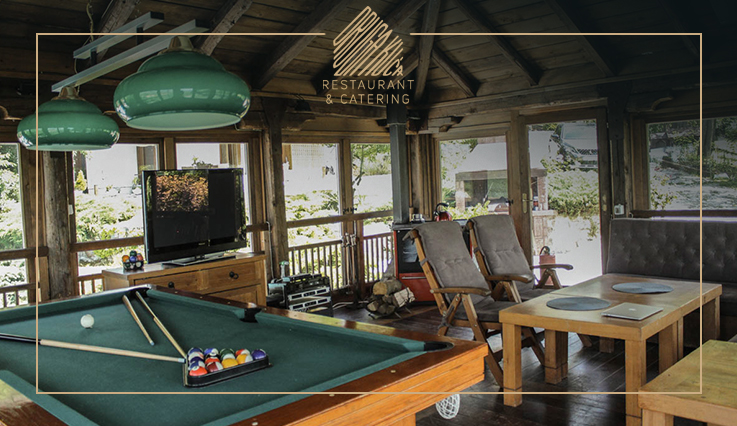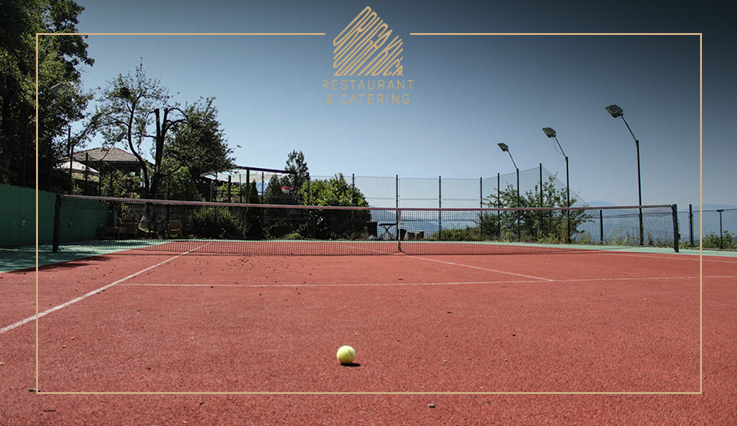 Whether you need a space for organizing workshops, team building, business or promotional events, tastings or small weddings, Kruskov Do is the perfect choice for you. The intimate space, only four kilometers from the center of Sarajevo, is intended for outdoor entertainment and events. The experienced staff and catering services of the restaurant Druga Kuća will spice up your event with their magical delicacies, and the host has numerous solutions to make your event unique and special.
Natural environment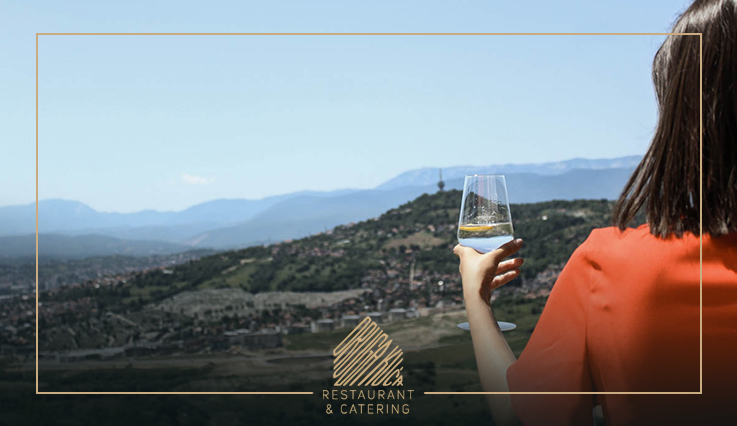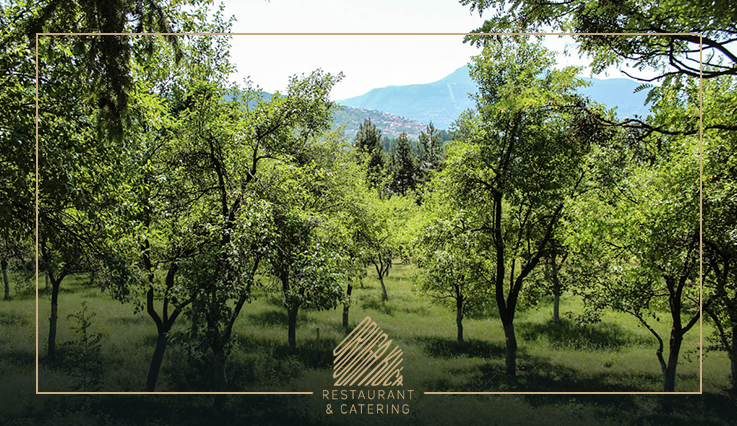 This natural oasis near Sarajevo is specially adapted for events and celebrations of 50 to 70 guests, with several additional space divisions. Fruits and vegetables from domestic cultivation, wines from domestic wineries and local producers, liqueurs and other drinks, are only a part of what is offered by Kruškov Do.
Our desire is to make your event organization to be fun, and your stay in Kruškov Do to be a unique, unforgettable and different. We do things differently than the rest, but that is part of our charm. Let us create an unforgettable experience for you, your guests or business partners.
For detailed information and reservations, call us at phone number 061 145-920 or contact us via e-mail [email protected].
CONTACT US…
We look forward to your inquiry!