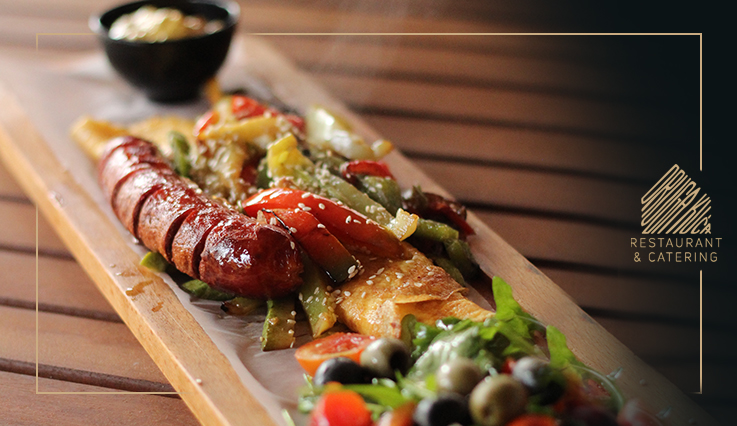 THE BEST BREAKFAST IN SARAJAVo IS WAITING FOR YOU AT THE DRUGA KUČA RESTAURANT
Preparing breakfast is not a fun job because it means waking up early and preparing food when you are still sleepy, but luckily for you the best breakfast in Sarajevo is prepared by the friendly staff of the Druga Kuća restaurant. One of the reasons to convince yourself not to skip the morning meal and to fully enjoy it is if we prepare it with a lot of love and attention for you.
Whether you prefer a traditional Bosnian breakfast or a healthy protein meal, the breakfast in our restaurant is plentiful, and when combined with freshly squeezed juice, morning coffee or tea, all your senses will enjoy it.
Restaurant Druga Kuća is located in a beautiful part of Novo Sarajevo, so whether you are a tourist, in a hurry to get to work, or simply took advantage of your morning break, breakfast time is from 8:00 a.m. until noon.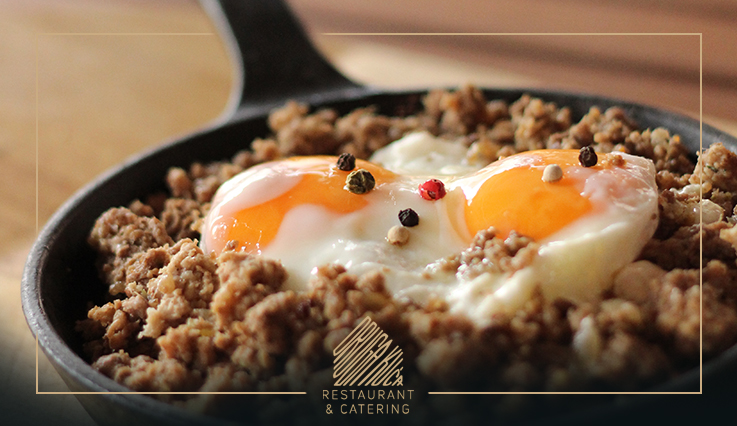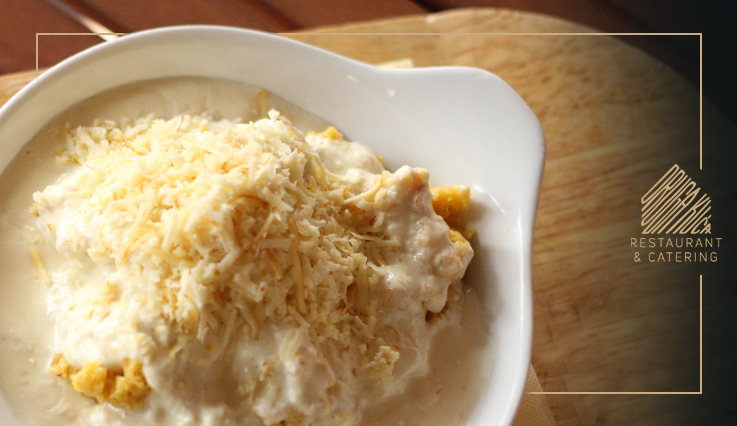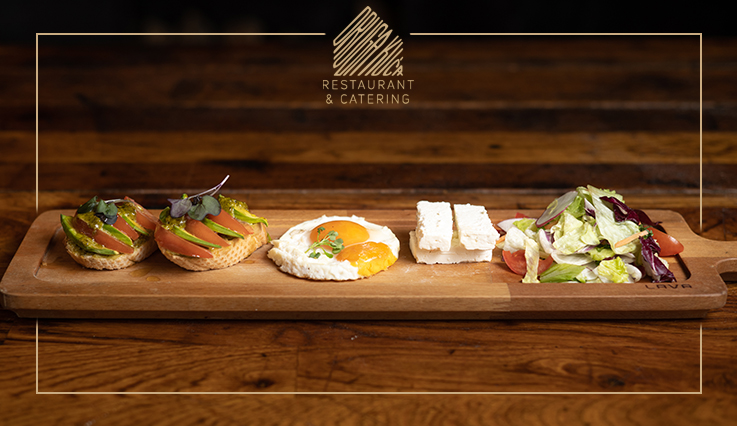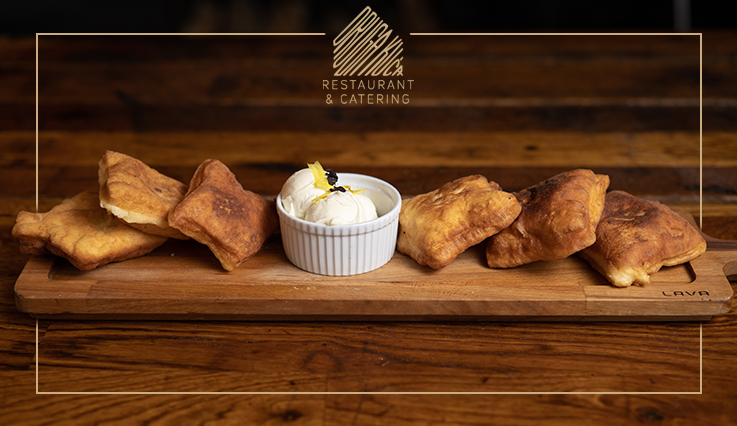 BREAKFAST from our menu:
POACHED EGGS: With avocado, tomato, pesto sauce, salad and feta cheese
SCRAMBLED EGGS WITH HAM: Mixed salad, tomatoes, feta cheese
POACHED EGGS: With baked smoked steak, tomato, mixed salad and feta cheese
POACHED EGGS: With bruschettes, smoked trout, tomato, mixed salad and feta cheese
MEDITERRANEAN OMELETTE: Eggs, mozzarella, tomatoes, squish and olives
PROTEIN OMELETTE: Eggs, peppers, mushrooms, zucchini
PROTEIN OMELETTE: With sausage. spicy / mild
CIMBUR: Sautéed veal and scrambled eggs
HOMEMADE POLENTA: With cream, sour cream and smoked cheese sauce
FRITTERS: With cream
HOMEMADE SAUSAGE "DRUGA KUĆA": Fried eggs and homemade sauce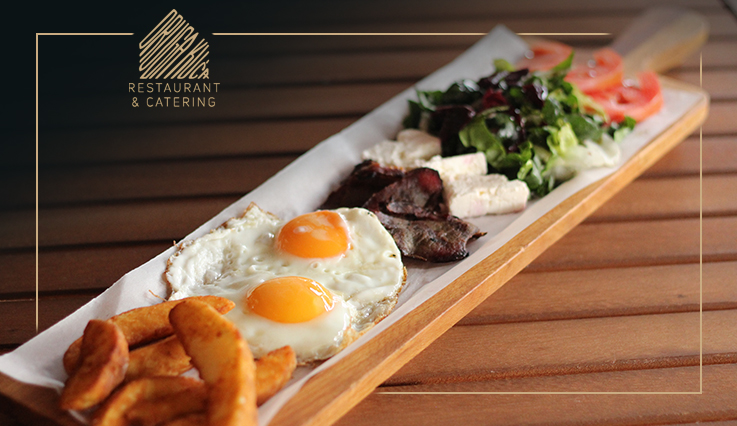 If you are thinking about healthy breakfast options, it depends on your lifestyle, health and age. The breakfast at Druga Kuca is suitable for vegetarians, vegans, people allergic to gluten, and we also offer low-carb dishes, so let your healthiest breakfast be the one that is adapted to your needs.
You know the venue, it is up to you to decide what you are having for breakfast tomorrow.
We are waiting for you in Sarajevo at Kolodvorska 9-11.