Organization of the perfect event: Guide for choosing the best catering services in Sarajevo
A "well-done" catering service can make a great event, but also a less-than-great event. Food is, after all, an integral part of your guests' experience. When choosing the best catering services in Sarajevo, the possibilities are endless. Where to even start?
The importance of hospitality services in event organization
When planning an event, such as a wedding, corporate event or birthday party, it is essential to choose the best catering service. Food, cutlery and other catering components match the overall ambience and theme of the event. Furthermore, professional caterers take the stress out of it and let you enjoy the event with your guests.
A caterer can help you create a custom menu to suit your event while taking into account dietary restrictions and culinary preferences. The catering service you choose can also provide the decor, layout and service to ensure the best delicate dining experience.
How to choose the best catering services
It is necessary to know how many guests will be attending your event so that you can choose the appropriate amount of food and drinks with regard to individual dietary intake. Once you have determined the number of guests, you can begin to think about the functional requirements, decor and setting of your menu.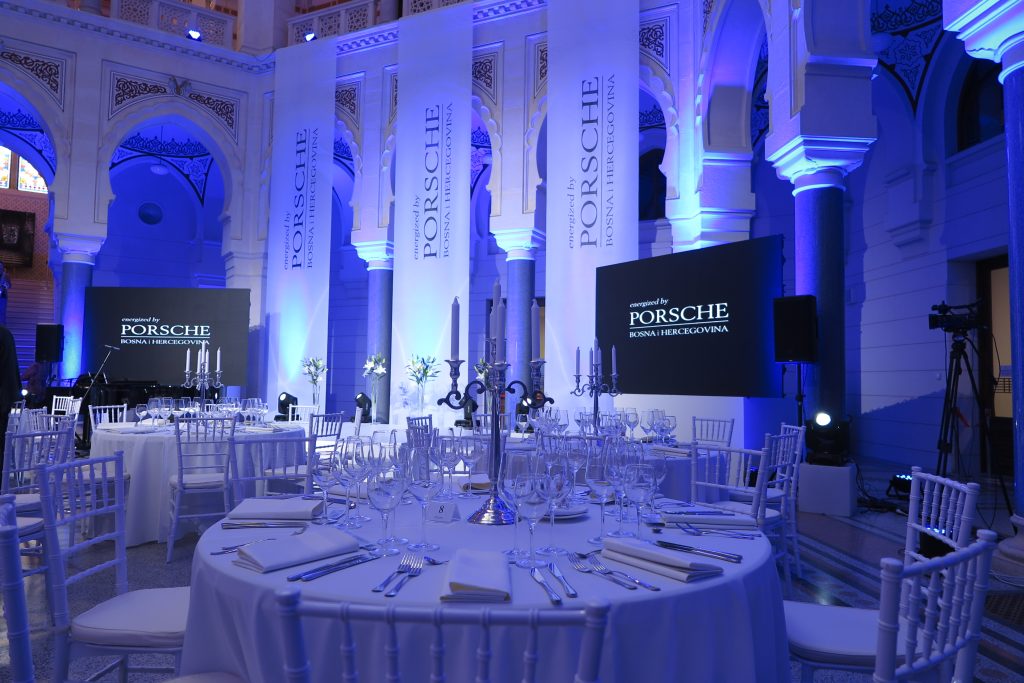 Consider the type and theme of your event
The types of events will undoubtedly affect your catering options. Events that require a buffet or multiple items such as weddings require a different aesthetic and service than sit-down dinners for corporate events. If you're planning a themed event or food tasting, consider that the caterer may be able to adjust their menu design to match the style.
Check the dietary restrictions of your guests
Before choosing the menu, it is good to know if some guests have certain dietary restrictions or allergies. Ensuring that each guest has a meal that suits their preferences is vital to the success of your event.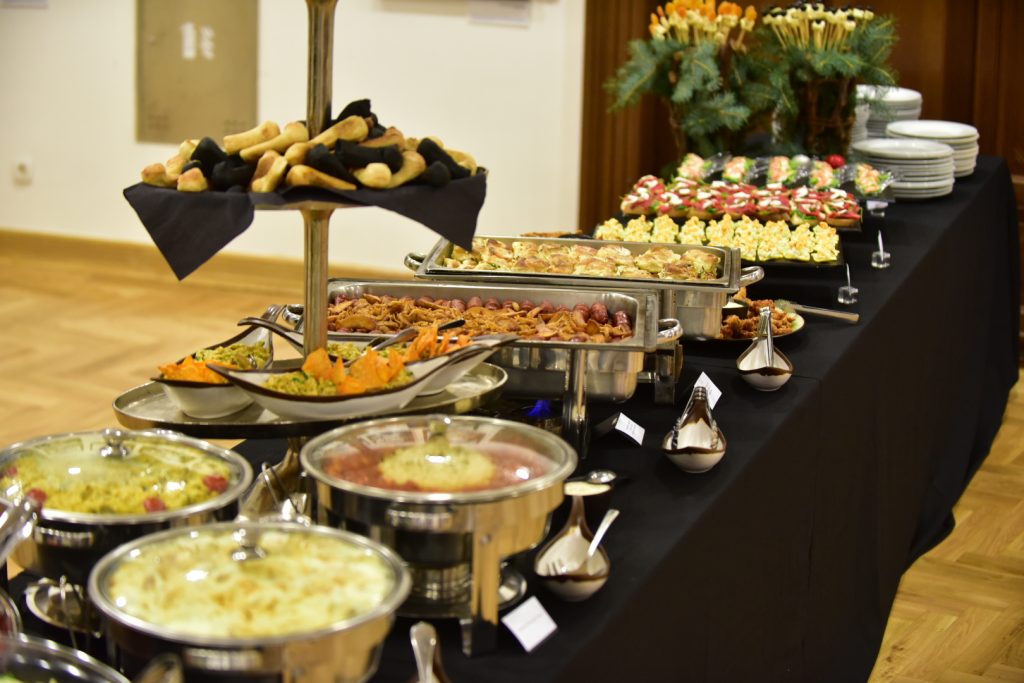 Explore and compare catering services in Sarajevo
Explore and compare catering services before choosing one that meets your event requirements at a reasonable price. You can look for reviews online or ask colleagues, friends or family members for recommendations to help you make the ideal decision that suits you.
How to decide on a suitable menu composition
The composition of the menu for your catered event can go in different directions. When choosing a meal, it is important to consider the guest list and dietary restrictions.
Fine dining menu options can include a variety of ingredients to match the theme of your event. Consulting with your hospitality company helps you match those options with seasonal, regional and creative to get the perfect gourmet touch.
Buffet or family-style meals encourage guests to socialize and socialize, and there are more affordable options for large gatherings.
A menu-style cocktail mixer works for parties that don't require a sit-down meal.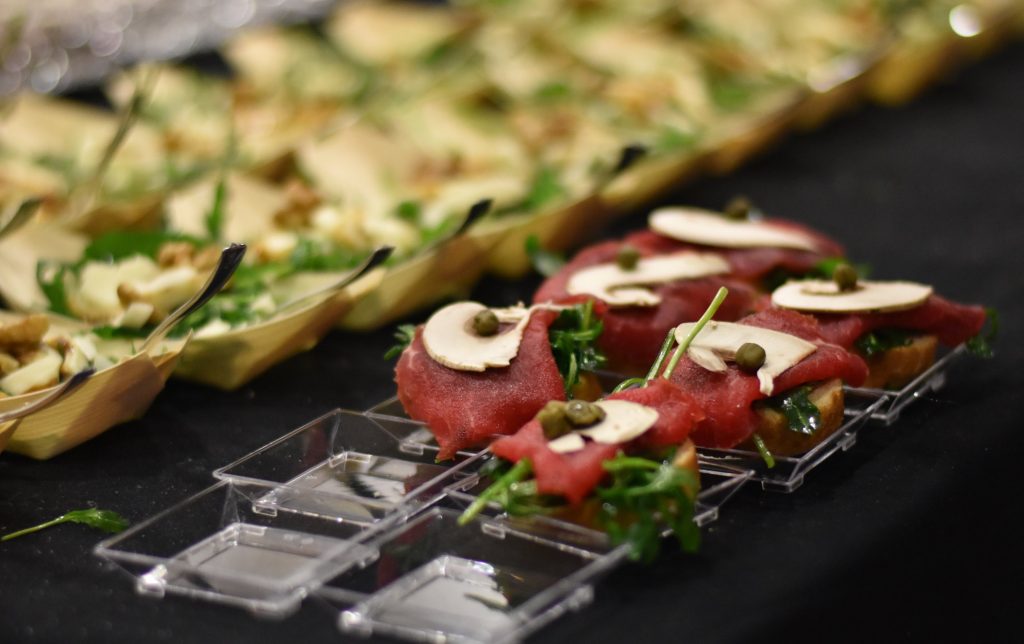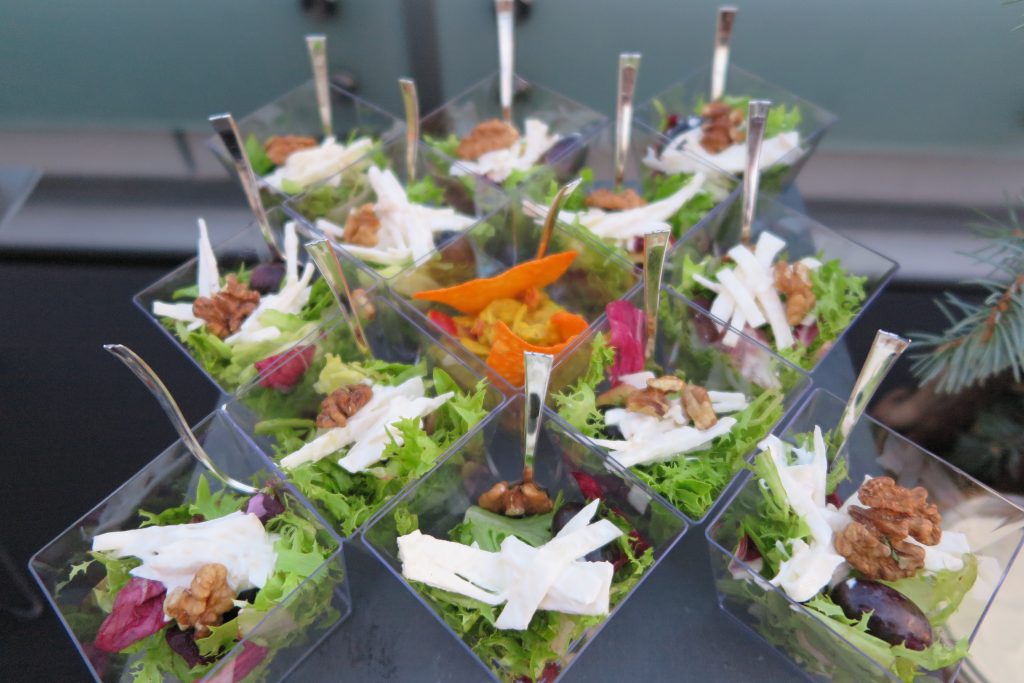 The quality of catering services provided
When choosing a company for your catering services, pay attention to the quality of their work. Professionalism, flexibility and a customer-oriented approach are of key importance. Ask about their service offerings and standard service options.
Service of professional coordinators
Coordination of on-site details is essential for the catering team, regardless of the size of your event. You want someone who is versatile, knows how to deal with small hiccups, and can multitask.
Food quality and presentation
Food should be well prepared, well presented and served fresh. While a delicious meal is essential, presentation and service also affect how guests perceive the quality of the food.
Custom planning and delivery
Every event is unique, and the catering services you choose should reflect that. Customizations can include decorating your menu, unique service arrangements, and specialty cocktails prepared on-site by the mixologist.
Staff and professionalism
When guests are served by professional, well-trained staff, they notice. If your caterers have the right staff that promotes professionalism, you will notice a difference in the way the event is performed.
Price and affordability
It is important that you choose a catering budget that is reasonable for your needs. You can ask different catering companies about menus and prices, so you can compare the offer.